"Assist clients maximise return on their technology investment"
The LAN Creation team are experienced experts that are driven by providing solutions and support services for small to medium sized businesses throughout Newcastle, Lake Macquarie, Hunter Valley, Port Stephens and Sydney.
Our business was founded in 2002 and our consultants bring over 25 years of IT industry experience. When you consider how much the Information Technology sector has evolved, that is a huge amount of knowledge and client experience captured in one cohesive team. Most businesses find it difficult to keep up with the constant changing advances in Information Technology. That's where we are most effective. Our engineers and consultants regularly complete seminars, training and certification in the latest technology from some of the largest vendors in the world.
Our core values include trust, transparency, sustainability and consistency. We believe it's important to get to know the team that you trust with your Information Technology services and support. We welcome any phone calls, emails or face to face catch ups with existing and prospective clients.
Introducing the LAN Creation team
Rod Arthur
Owner and founder of LAN Creation
Rod is always on call and happy to discuss any issue, it is rumoured that he never sleeps.
When not at his desk, he enjoys spending time with family and friends, camping, travel and when he needs to completely escape from technology scuba diving.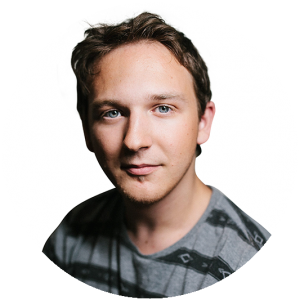 Michael Brissenden
Service Engineer
Michael is a dedicated engineer with great customer service skills and expertise.
Michael has a passion for photography and spends his free time exploring his craft, four wheel driving, camping and hanging out with his friends.
Sandra Arthur
Accounts Manager
Sandra overseas the Accounts, Sales, and Admin helping the business run smoothly.
Sandra enjoys spending time with her family and friends. She loves music, travelling, snorkelling, and candle making. Favourite pastime is walking on the beach with the pups.